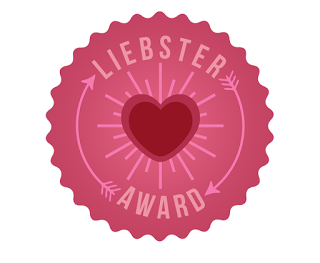 I was nominated for this award by Carissa at
Musings of an Introvert
. Thank you so much, Carissa!
The rules of this award are as follows:
a) Answer the eleven questions of the tagger
b) Share eleven facts about yourself
c) Nominate up to eleven other bloggers
d) Ask those nominees eleven new questions
There we go! First up are Carissa's questions:
1. Where do you go to decompress from the world?
When my pony was alive, this was definitely the riding school where she lived. I could almost literally feel the stress falling from my shoulders when I spent time there with her and among the other horses. I believe animals are great stress-relievers! Nowadays it's just at home, with a good book or a nice series.

( Read more... )