It's been some time since I posted, I have been on holiday and after that, recovering from my holiday ;-)
As you might expect from me, first things first: my holiday pictures!!
This year, I went outside of Europe for the first time! I went to Canada, first four days to a scientific conference in Guelph, followed by a holiday in Toronto and Ottawa.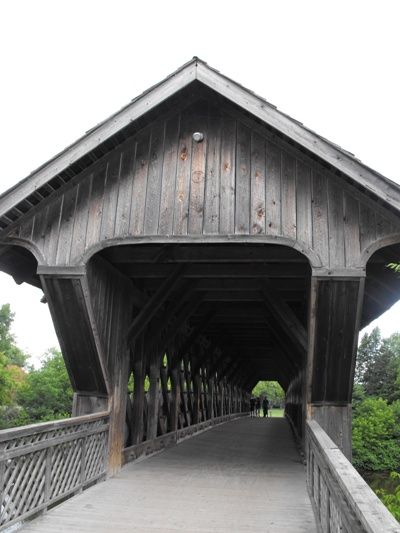 ( More pictures! )