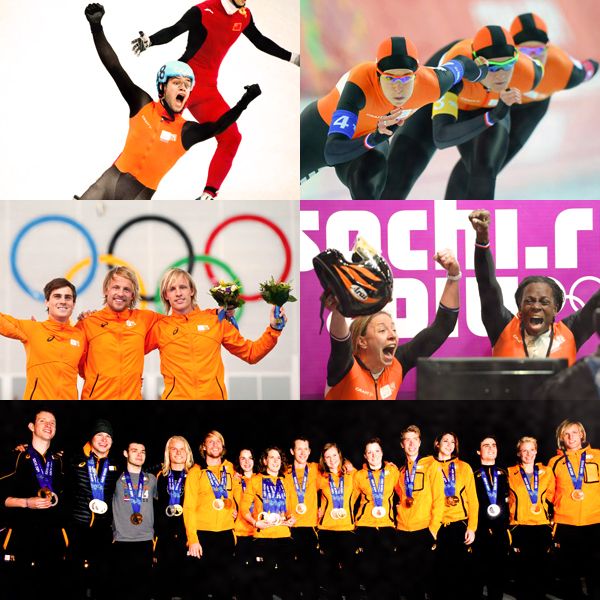 The Olympic Games have finished, unfortunately. But what memories were made! And what history was written!
For us Dutchies: a record haul of 24 medals and a number 5 in the medal count! The highest number of medals won by one country in one sport ever! But also: our countries first ever shorttrack skating medal, the first time we ever won gold at the Men's 500 meter speed skating, our highest ranking ever at bob sledding. And, just as important: many beautiful stories about (almost) giving up and then starting again, about family and friends, about the sheer force of human willpower.
For everyone: two weeks to enjoy great sports (some very familiar, some you've never seen before) and getting to know wonderful people. Two weeks to learn from the athletes determination, to share in their joy or their disappointment. Two weeks in which the world felt smaller than usual :-)
Sotsji 2014: Thank you, I had a blast!